DAVOS, SWITZERLAND: US Treasury Secretary Timothy Geithner predicted that Obama would be a one-term president. During his televised presentation at the World Economic Forum on Friday, Geithner was questioned by Fareed Zakaria of CNN. The Treasury Secretary tried to be political in his statement, but the question was open ended and well formed.
Fareed Zakaria's question, ".. you made clear that you were not going to serve in a second term of the Obama administration. Is that his choice or yours?" Laughter broke the silence of the crowd of economists and political leaders. Geithner smiled knowing the political difficulty of the situation.
One of the my many talents is decoding the code language on the progressive left and in economic circles. Unfortunately for Timothy Geithner, his every word was decoded. I now relate this back to you. First, the raw response, edited for brevity: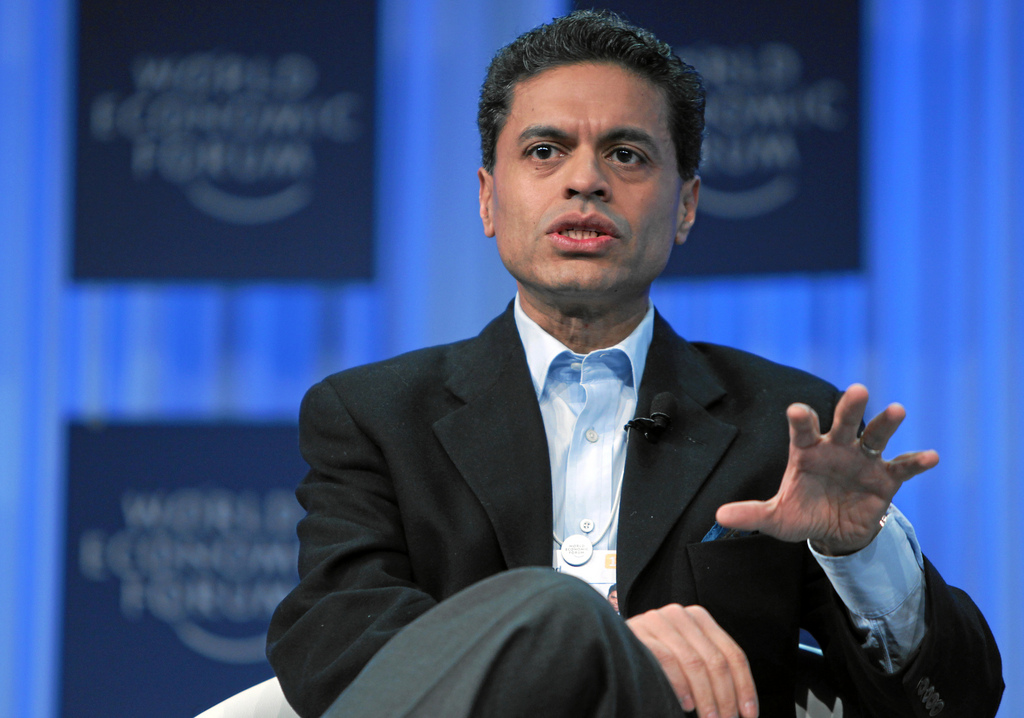 "That is an excellent way to pose that question." Geithner's finger points up and his tongue darts out between his lips. His eyes shift to the side and up. The Secretary tries to find a politically acceptable answer, but truth is about to slip out from his lips.
"..if the president asked you to these things you have to do them...When he asked me to stay, and I thought it was the right time to leave, I agreed that I would stay and
I would stay to the balance of his term
. He accepted that aspiration of mine, and
that is were it is going to come out, I think
."
Zakaria quickly followed up, "What are you going to do next?"
Geithner: "...feels like a long way away...[edited]...
We got a long year of hard work
(ahead of us). It is a political moment in the United States and people are skeptical whether we can do anything. But, Our judgement is that we still have a chance, in some of these areas [referring to Obama's financial regulations, health care take over, etc.], to make some progress. And I am going to focus on that as long as I can." His eyes close, lips purse and Treasury Secretary Timothy Geithner hopes that American reporters are too busy with Friday night cocktail parties to understand the context of these words.
Translation for those who do not speak politic or body language:
"I had to stay to the balance of his term and that is what will happen. We have a long year of hard work ahead until the election."
SOURCES:
UK Reuters may also carry the video in full.
Click images to see source story